Testimonials
Mickie is one of the most gentle, sweet, kind people I have ever met. I met her when my friend recommended her to me as a night baby nurse, and boy, am I glad she did!! Mickie was a lifesaver when my second baby came home from the hospital, and also made time to talk with my older child and make him feel special during a time of transition to having a baby sister. I trust her 100% with my children – she truly has a gift with babies and kids. She is an expert on sleep training and had my daughter sleeping through the night at 12 weeks – the best gift ever!! Love you Mickie!
Micke was a wonderful night nurse to my pre-mature twin boys upon their arrival home form the NICU. They came home on heart/lung monitors, which probably would have scared most caregivers away, but not Mickie! I could not have gotten the rest I needed to care for these boys without her consistent care, knowledge, love, and encouragement!
Asking Mickie to help us with our B was the best decision my husband and I ever made. She helped us in so many ways, including getting through the night at 4 weeks. Our only regret was having to leave Mickie to move to NYC. We have found that she is absolutely irreplaceable. We miss you Mickie!
Mickie is a blessing! We were fortunate to have her help with our third child – our only baby to sleep through the night by 10 weeks! Our family absolutely adores Mickie!
Love Mickie!!! We used her with both of our children and I would not have survived without her. She is the best.
Mickie has a true gift with babies. They all just lover her! She is gentle and sweet with them and genuinely cares!!
Mickie is the baby whisperer! We used her with 2 of my 3 children (wishing I knew about her with my first), both were sleeping through the night by 7 weeks. Mickie has such an amazing spirit and it was a joy having her help us with our children.
We love Miss Mickie! Our twins were sleeping through the night at 8 weeks thanks to her! She has a heart of gold and felt like family after the first night.
Mickie is amazing! She began helping us with our twin boys within the first week they came home from the neonatal intensive care unit. She was very instrumental in getting them on a feeding and sleeping schedule and they were sleeping thru the night within a short period of time. She was also a great resource and source of support for us as parents. She focuses on the well being of the entire family. She is very loving, committed and trust worthy. Investing in her service is one of the best decisions we made!
Press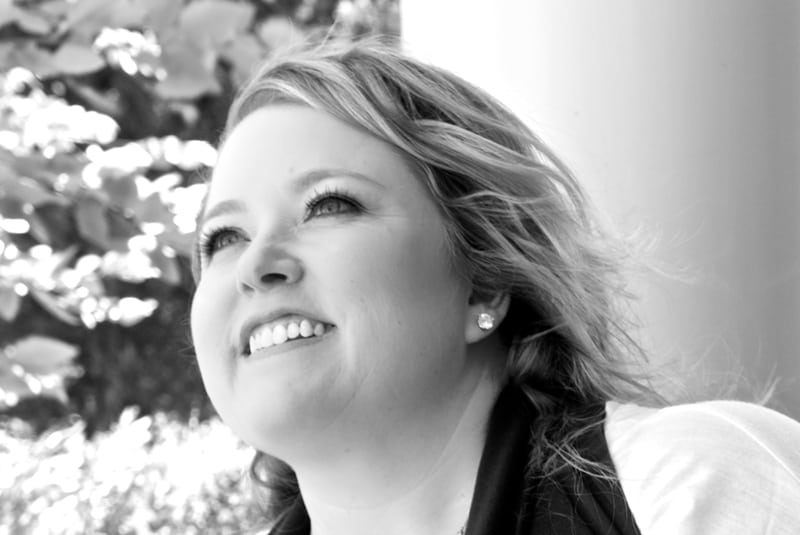 FACES of Nashville: Mickie Quick
Mickie Quick is known throughout Nashville as the "Baby Whisperer." With a patient, loving touch, she works with babies, many just home from the hospital, to help them find their sleep rhythms. Since it is Nashville, she has worked with a large variety of families both in and out of the public eye. She works […]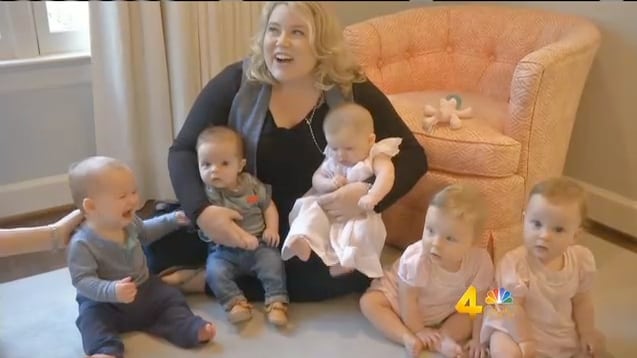 Mickie Featured on WSMV Channel 4
See this great video produced by Nashville's own WSMV Channel 4. If the video does not play below, you can click here.